About Us
| | |
| --- | --- |
| Number of Employees | 1-50 People |
| Annual sales | US$1 Million - US$2 Million |
| Established in | 2016 |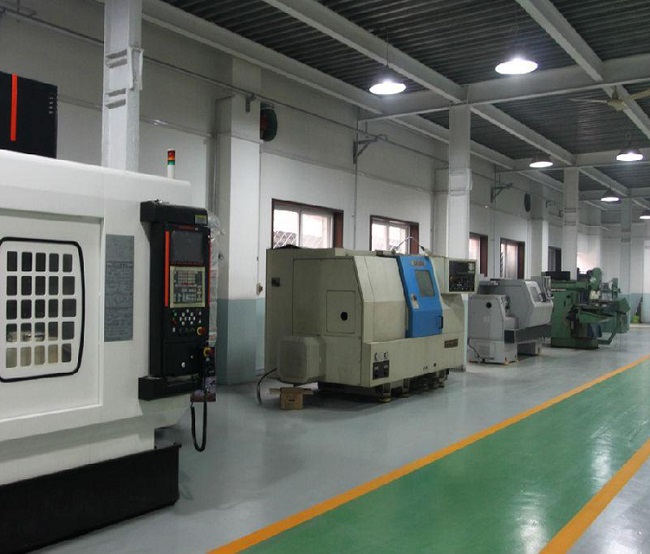 XIAMEN MASCERA TECHNOLOGY CO., LTD. is a China supplier which specialized in custom manufacturing of technical ceramic components. We provide a broad range of high performance ceramic materials including alumina ceramic, zirconia ceramic, silicon nitride ceramic, silicon carbide ceramic, boron nitride ceramic and aluminum nitride ceramic.

We have completed production lines for molding, sintering, high precision machining, quality inspection of technical ceramic components. Our products are in conformity with ISO9001:2015 quality management system and we are capable to deliver ceramic components of fully dense, accurate size and surface finish control, prompt lead time.
Since our foundation, Mascera has committed to providing ceramic components of highest quality and has built faithful partnership with our customers. Currently, our products have been exported to more than 30 countries and widely applied in industries like machinery, automotive, chemistry, medical, energy, electronic, semiconductor, aerospace, telecommunication etc.
With expertise of material properties and machining technique, Mascera is able to give our customers the most valuable solutions for their specific applications and cooperate from prototype development to mass production. It is our honor that our technical ceramics components are used by some research institutes and high-tech enterprises, and make small contribution for technology innovation.
Our Advantage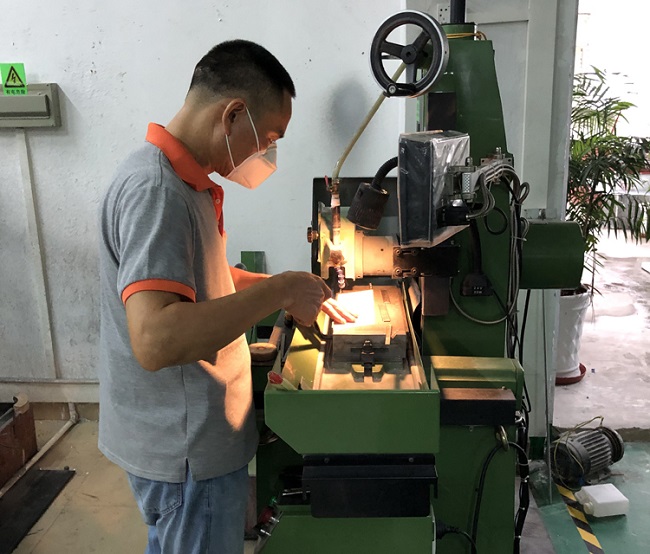 Multiple material options: advanced ceramic materials of different properties are in our product range to suit the demands of different working conditions.
Custom manufacturing service: custom shapes, dimensions, size accuracy and surface finish are available for both prototype development and mass production.
Completed manufacturing technologies: molding technologies like dry pressing, isostatic pressing, injection molding, tap casting and high precision processing like grinding, lapping, polishing, milling, turning, cutting are introduced in our production lines to carry out manufacturing in the most optimal solutions.
Systemized quality inspection: QC works are carried out according to ISO9001: 2015 certificate and qualified rate is more than 99%
Quick response time: Any enquiry or consultation will be responded promptly within 24 hours by our staffs.
Our Mission

Our mission is to continuously develop our products and technologies to provide top quality and top service to our customers, we are dedicated to providing the most optimal and cost-effective solutions when our customers facing a challenge of material properties for tough jobs.
We expect to build a long-term and win-win partnership with our customers. We are committed to putting our customers as the first priority, by providing high quality products, integrity, honesty and accountability in our worldwide business.
We are also dedicated to creating a pleasant working environment and better living condition for our staffs, keeping their passion and innovation along with the growth of our company.
We deeply understand our responsibility to protect the nature environment, making efforts to minimize the impact of our operational activities and reserve a comfortable environment for future generations.