What applications can Zirconia Ceramic be used in industry?
23-11-2022
Zirconia is one of inorganic non-metal materials which has excellent performance on high temperature resistance, corrosion resistance and wear-resistance, and has been widely used in various areas.
1. Ceramic bearings
---
With the properties of wear-resistance/corrosion resistance, high/low temperature resistance, oil free self-lubricating,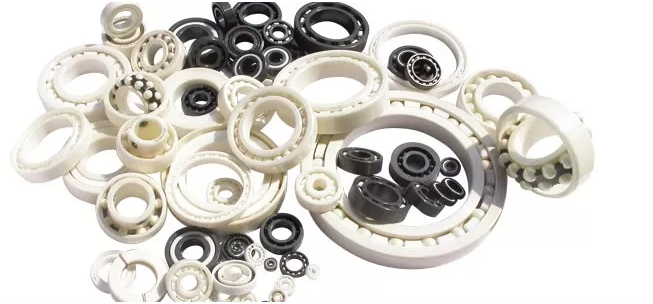 magnetoelectric and electrical insulation. Zirconia ceramic bearings are workable in extremely harsh environment and working conditions. Currently, Zirconia ceramic bearing has been used by miniaturized air fan, life span and noise stability are better than traditional ball bearing sliding system.
2. Zirconia ceramic valve components
---
Currently, valve component is usually made of metal material, however, limited to the material's property, it's difficult for metal to work under som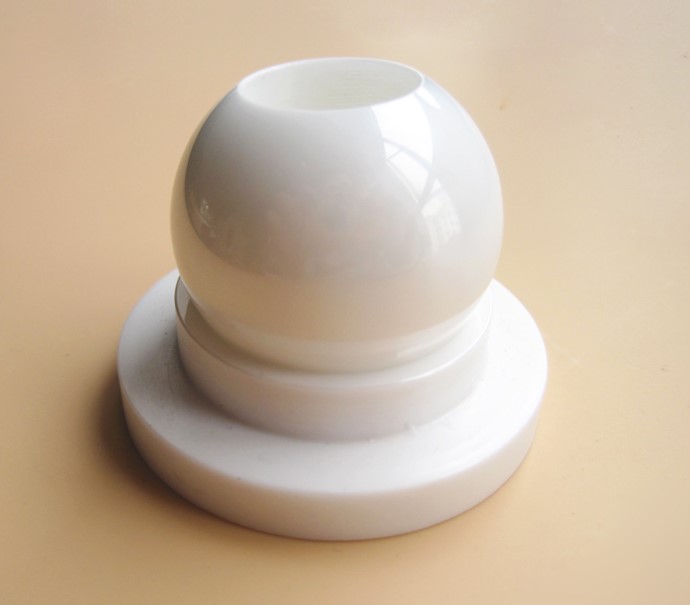 e high corrosion and high wear loss conditions, especially hydrogen sulfide, carbon dioxide and some organic acids in oil and gas, make the surface more destructive, disable metal valve component rapidly, greatly decrease the working life and reliability.
Zirconia ceramic valve components remedy the defect of metal valve components with strong wear resistance and high mechanical strength, along with the outstanding corrosion resistance.
3. Zirconia ceramic grinding media
---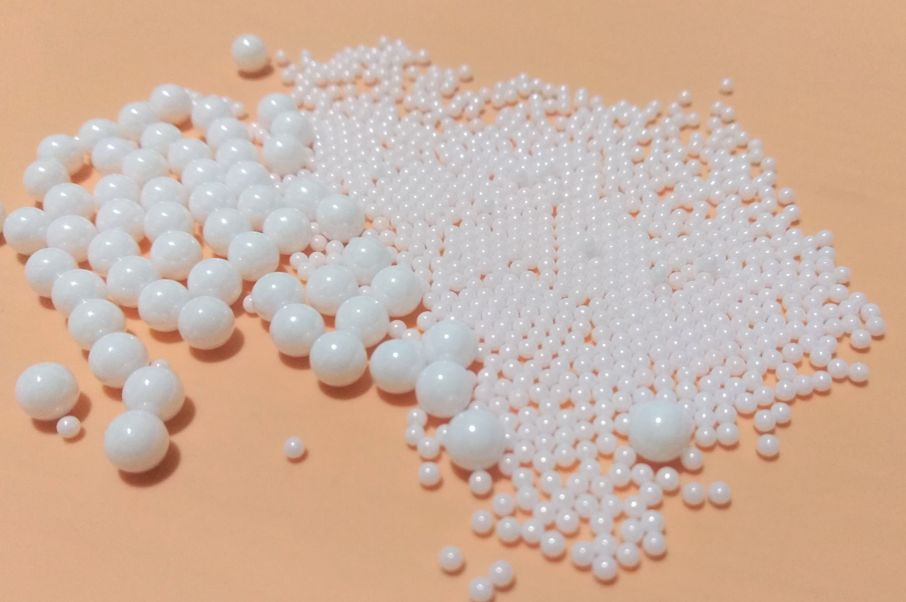 Zirconia ceramic grinding ball with high hardness, low wear loss and long lifespan, reducing the pollution in griding raw material, assure the productions quality. Also, the high-density lead to amazing collision force which highly increase the grinding and decomposing efficiency. Zirconia ceramic grinding ball has good chemical and corrosion resistance, can be used in acidity and alkaline media, and widely used as a grinding media in ball/shake/stir grinding.

---
Zirconia ceramic blade has properties of high strength/wear resistance/anti-rust/oxidation resistance/acid and alkali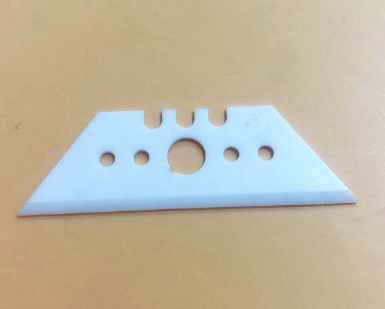 resistant/anti-static and hardly react with food, while keeping glossy looking, zirconia ceramic is a perfect material to produce industrial and daily cutting blades. At the moment, there are ceramic blades such as zirconia ceramic kitchen blade/shear blade/shaver blade/bistoury blade/capsule cutting blade and plastic film cutting blade.

5. Zirconia ceramic pistons
---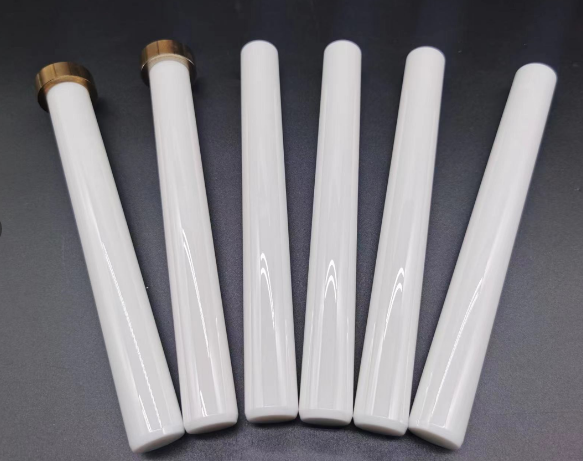 The Zirconia ceramic piston's manufacturing technique is quite advanced, The microporous structure on the surface of products makes it self-lubricating, efficiently changes the principle of sliding friction and lubrication of traditional pistons, improve the negative effect brought by use of lubricant in traditional pistons. Moreover, zirconia ceramic has wear resistance/corrosion resistance/high temperature resistance, make the ceramic pistons more stable and reliable in process of using.