Y2O3 Zro2 Zirconia Ceramic Sleeve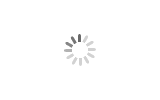 Y2O3 Zro2 Zirconia Ceramic Sleeve
MSJ/ZR-004

zirconia ceramic (Y-PSZ)

customized

10 pcs per type

wear resistant ceramic parts
Mascera offers custom production for zirconia ceramic sleeves / tubes, they are made of extreme hard zirconia ceramic (ZrO2, Zirconium Oxide), the hardness is up to Moh's grade 8.5 which is very close to that of dimond (Moh's grade 10), therefore zirconia ceramic sleeves / tubes can be machined with diamond machining tools only. The ceramic sleeves / tubes are made of superfine raw powders and fully dense, a mirror surface could be achieved after fine grinding and polishing.

Any inquiry please email info@mascera-tec.com or call +86 13860446139
Product detail
Mascera specializes in custom production of zirconia ceramic sleeves/tubes. These sleeves/tubes are crafted from highly durable zirconia ceramic (ZrO2, Zirconium Oxide), known for its extreme hardness. With a hardness rating of up to Moh's grade 8.5, which is close to that of diamond (Moh's grade 10), zirconia ceramic sleeves/tubes require diamond machining tools for precise machining. Our ceramic sleeves/tubes are manufactured using superfine raw powders, resulting in fully dense structures. Through fine grinding and polishing, we can achieve a mirror-like surface finish.
Zirconia ceramic sleeves/tubes exhibit superior wear resistance, high strength, and excellent corrosion resistance. They are well-suited for use as structural parts, as their exceptional wear resistance greatly enhances their lifespan, reducing the need for frequent replacements and lowering associated costs. Furthermore, the low thermal coefficient of zirconia ceramic sleeves/tubes enables seamless assembly and compatibility with steel parts.
At Mascera, we offer zirconia ceramic sleeves/tubes in custom sizes and machining specifications. Our production capabilities allow us to achieve high accuracy, with tolerances of up to +/- 0.002mm. Additionally, surfaces can be polished to a roughness of Ra0.1μm. If desired, we can incorporate thread holes or external threads for convenient fastening purposes.
Types of Zirconia Ceramics
Mascera has two types of zirconia ceramic in our product range, Yttria Partially Stabilized Zirconia (Y-PSZ) and Magnesia Partially Stabilized Zirconia (Mg-PSZ). Pure zirconia ceramic will have transformation of crystal structure when temperature reaches the certain value, the volume changes drastically when the crystal phase changes, and the finished parts after sintering will crack. To provent this problem, stabilizing agent like Yttrium oxide (Y2O3) or Magnesium oxide (MgO) are doped into zirconia ceramic by changing the crystal structure from a monoclinic to stable tetragonal phase.
Both Y-PSZ and Mg-PSZ have excellent mechanical properties such as high hardness, high mechanical strength, good wear resistance and good corrosion resistance in room temperature. The difference is that Mg-PSZ has better strength in mosit and high temperature environment while the mechanical properties of Y-PSZ begin to deteriorate.

Main properties of zirconia ceramic sleeves
Relatively high fracture toughness among all technical ceramics
High mechanical strength and high hardness
Very good wear resistance
Good resistance to acids and alkalis
Low thermal conductivity – the lowest amount all technical ceramics
can be joint to steel parts because the similar coefficient of thermal expansion
Electrical insulation

Typical applications of zirconia ceramic
Wire forming/drawing dies
Ceramic valve components (balls, seats, liners)
Ceramic pump liners
Mechanical seals
Ceramic cutting blades/knives
Grinding media
Thermal insulation components
Medical and surgical component
Precision ceramic balls for bearings
Material Data Sheet
Item
Unit
Technical parameters
Material
--
Y-PSZ
Mg-PSZ
Color
--
White
Yellow
Density
g/cm3
5.95-6.05
5.70

Hardness(HV 0.5)
--
1300
1100

Fracture Toughness

Mpa.M1/2
7
6-7

Flexural Strength (@R.T.)
Mpa
900
500
Compressive Strength (@R.T.)
Mpa
2200

2000
Thermal Conductivity (@R.T.)
W/Mk
2.2
2.2


Coefficient Of Thermal Expansion

(20-1000℃)

10-6/℃
10.3
10.3

Thermal Shock Resistance
△T(℃)
280-350
450

Max. Working Temperature

(@R.T.)

℃

850


2000
Available Shapes of Zirconia Ceramics
Ceramic rod / ceramic pin / ceramic plunger
Ceramic tube / ceramic bushing / ceramic sleeve
Ceramic ring / ceramic washer / ceramic spacer
Ceramic disc
Ceramic plate / ceramic block
Ceramic ball
Ceramic piston
Ceramic nozzle
Ceramic crucible

Other custom ceramic parts
Packing & Shipment
Package type
carton box with foam protection
Payment terms

TT / Western Union / Paypal

50% payment in advanced and 50% before shipment

Loading port
Xiamen, China
Shipping way
By sea / air / door-to-door express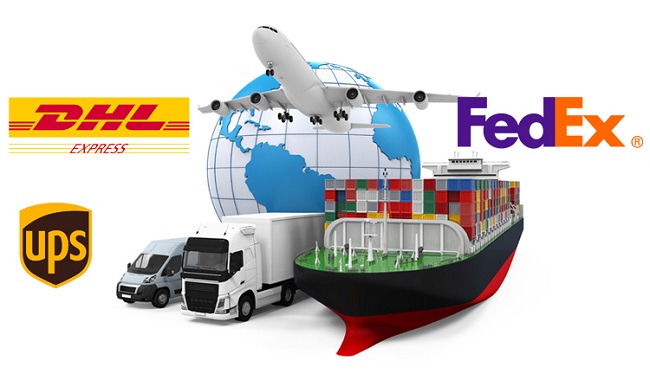 Company Introducton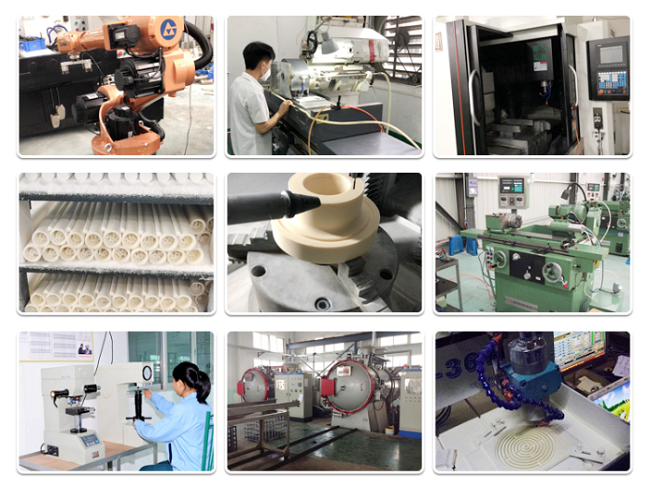 XIAMEN MASCERA TECHNOLOGY CO., LTD. is a China supplier which specialized in custom manufacturing of technical ceramic components. We provide a broad range of high performance ceramic materials including alumina ceramic, zirconia ceramic, silicon nitride ceramic, silicon carbide ceramic, boron nitride ceramic and aluminum nitride ceramic.
We have completed production lines for molding, sintering, high precision machining, quality inspection of technical ceramic components. Our products are in conformity with ISO9001:2015 quality management system and we are capable to deliver ceramic components of fully dense, accurate size and surface finish control, prompt lead time.
Since our foundation, Mascera has committed to providing ceramic components of highest quality and has built faithful partnership with our customers. Currently, our products have been exported to 40 countries and widely applied in industries like machinery, automotive, chemistry, medical, energy, electronic, semiconductor, aerospace, telecommunication etc.
With expertise of material properties and machining technique, Mascera is able to give our customers the most valuable solutions for their specific applications and cooperate from prototype development to mass production. It is our honor that our technical ceramics components are used by some research institutes and high-tech enterprises, and make small contribution for technology innovation.