Machinable Glass Ceramic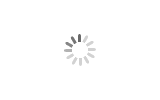 Machinable Glass Ceramic
MSJ/MGC001

machinable glass ceramic

customized

10 pcs per type

industrial applications
Mascera is a professional supplier for technical ceramic parts, we provide custom manufacturing for alumina ceramics, zirconia ceramics, boron nitride ceramics, silicon nitride ceramics, silicon carbide ceramics, aluminum nitride ceramics and machinable glass ceramics.

Machinable glass ceramics offered by Mascera have very good machining performance. Machining processes of turing, milling, grinding, drilling or tapping could be made easily with ordinary metal working tools. The machining accuracy can reach as precision as micron level and the surface could be very smooth. The good machinability of machinable glass ceramics will greatly save production time and cost for urgent prototyping work of complicated parts.

Any inquiry please email info@mascera-tec.com or call +86 13860446139
Product detail
Mascera offers machinable glass ceramics with excellent machining performance. These ceramics can be easily machined using standard metal working tools for turning, milling, grinding, drilling, or tapping processes. The machining accuracy can reach micron-level precision, resulting in smooth surfaces. The outstanding machinability of these glass ceramics significantly saves production time and costs, particularly for urgent prototyping work involving complex parts.
Machinable glass ceramics exhibit both electrical and thermal insulation properties, with a thermal conductivity similar to that of zirconia ceramics. They possess exceptional thermal shock resistance, remaining intact when rapidly cooled from 800°C to 0°C. These ceramics can withstand a maximum working temperature of 1000°C under no-load conditions. Their thermal expansion coefficient matches well with most metals and sealing glasses. Thanks to their high strength, machinable glass ceramics do not creep or deform at high temperatures.
Mascera provides machinable glass ceramics for various applications in mechanical, chemical, thermal, and electrical fields. They are widely used in aviation, aerospace, electronic substrates, high-temperature insulation frameworks, ion coating, vacuum coating, ion microscopes, ion accelerators, lasers, and medical equipment, among others. We offer high-precision machining services for machinable glass ceramic parts. Alternatively, we also have stocked ceramic rods and plates available for fast delivery if you prefer to machine them yourself.
Key properties of machinable glass ceramics:
1. Excellent machinability, allowing for easy shaping and machining processes.
2. Good electrical insulation properties, preventing the flow of electric current.
3. High resistance to elevated temperatures, enabling use in hot environments.
4. Low thermal conductivity, minimizing heat transfer.
5. Exceptional thermal shock resistance, withstanding rapid temperature changes without fracturing.
6. Good resistance to acid and alkali substances, ensuring chemical stability.
7. Thermal expansion coefficient matching that of most metals and sealing glasses, reducing the risk of thermal stress.
8. Zero porosity, resulting in a material without any air leakage.
Typical applications of machinable glass ceramic
High voltage insulators

Precision coil formers

Spacers, cavities and reflectors in laser assemblies

Insulating coil support for vacuum feed-throughs

Retaining rings for hinge points, windows and doors of space shuttle

Nozzles for welding equipment
Material Data Sheet
ITEM

UNITE

TECHNICAL VALUE

Material Name

-

Machinable Glass Ceramic

Density

g/cm3

2.6

Color

-

White

Water Absorption

%

0

Apparent Porosity

%

0.05

Moh's Hardness

-

4-5

Young's Modulus ( At 25℃)

Gpa

65

Flexural Strength ( At 25℃)

Mpa

100

Compressive Strength ( At 25℃)

Mpa

500

Thermal Conductivity ( At 25℃)

W/M.K

1.70

Coefficient Of Expansion

( At -50~200℃)

-

70 X 10-7/℃

Working Temperature

℃

-200 - 800

Dielectric Strength

kv/mm

>40

Volume Resistivity (At 25℃)

Ω.Cm

>1016

Volume Resistivity (At 200℃)

>10

12

Volume Resistivity (At 500℃)

>10

9

Dielectric Constant

(1 MHz At 25℃)

-

6.02
Packing & Shipment
Package type
carton box with foam protection
Payment terms

TT / Western Union / Paypal

50% payment in advanced and 50% before shipment

Loading port
Xiamen, China
Shipping way
By sea / air / door-to-door express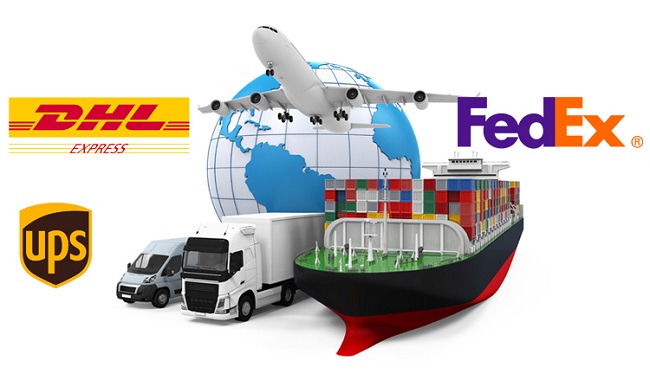 Company Introducton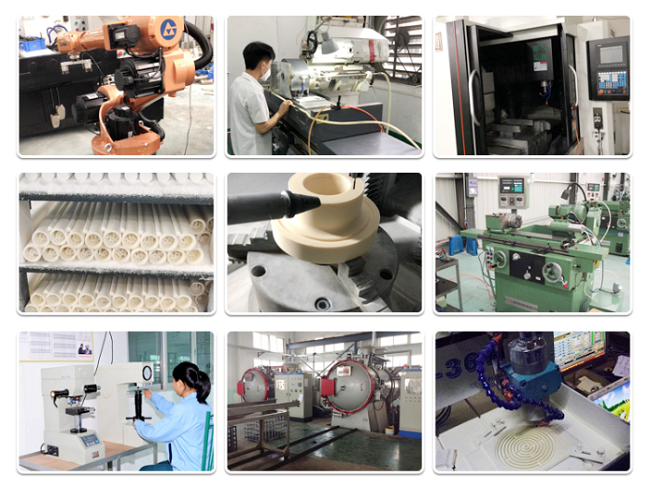 XIAMEN MASCERA TECHNOLOGY CO., LTD. is a China supplier which specialized in custom manufacturing of technical ceramic components. We provide a broad range of high performance ceramic materials including alumina ceramic, zirconia ceramic, silicon nitride ceramic, silicon carbide ceramic, boron nitride ceramic and aluminum nitride ceramic.
We have completed production lines for molding, sintering, high precision machining, quality inspection of technical ceramic components. Our products are in conformity with ISO9001:2015 quality management system and we are capable to deliver ceramic components of fully dense, accurate size and surface finish control, prompt lead time.
Since our foundation, Mascera has committed to providing ceramic components of highest quality and has built faithful partnership with our customers. Currently, our products have been exported to 40 countries and widely applied in industries like machinery, automotive, chemistry, medical, energy, electronic, semiconductor, aerospace, telecommunication etc.
With expertise of material properties and machining technique, Mascera is able to give our customers the most valuable solutions for their specific applications and cooperate from prototype development to mass production. It is our honor that our technical ceramics components are used by some research institutes and high-tech enterprises, and make small contribution for technology innovation.