Fused Zirconia Ceramic Atomizing nozzles for metal powder gas atomization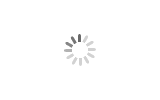 Fused Zirconia Ceramic Atomizing nozzles for metal powder gas atomization
MSJ/Zr-015

Zirconia ceramic

customized

10 pcs per type

metal powder gas atomization
MASCERA Atomizing Nozzles are produced with the highest cast tolerances and are used in the molten metal atomizing process, as well as other casting departments for flow control. We offer precise and repeatable dimensional control, which ensures that each part will perform exceptionally to provide precise particle sizing and flow.
Mascera is a reputable supplier for high quality zirconia ceramic nozzles, Welcome to contact us when you have demand, we will do our best to match your demands.
Any inquiry please email info@mascera-tec.com or call +86 13860446139
Product detail
Zirconia ceramic (ZrO2, Zirconium Oxide) is an ideal techncial ceramic for structural parts, it has relatively high fracture toughness among all technical ceramics, overcoming the inherent brittleness of ceramics to some extent. Zirconia ceramic also has very high hardness, mechanical strength and wear resistance in room temperature and will increase the service life of workpiece greatly.

Zirconia ceramics have been widely used in metal powder gas atomization due to their excellent thermal shock resistance, wear resistance, and chemical stability.Compared to traditional steel nozzles, the zirconia ceramic nozzles have better wear and corrosion resistance and can maintain stable performance at high temperatures (2000°C).
Our ceramic work team can develop a custom material to best suit your process when applications require unique compositions. Compatible ferrous and non-ferrous metals include:
1.nickel and cobalt based super alloys.
2.iron and chromium based alloys, copper, aluminum, magnesium, and other non-ferrous alloys.
3.precious metal alloys.
4. thermal spray alloys.
The process applications for atomizing nozzles include the following:
Mascera is a reputable supplier for high quality zirconia ceramic nozzles, Welcome to contact us when you have demand, we will do our best to match your demands.
Packing & Shipment
Package type
carton box with foam protection
Payment terms

TT / Western Union / Paypal

50% payment in advanced and 50% before shipment

Loading port
Xiamen, China
Shipping way
By sea / air / door-to-door express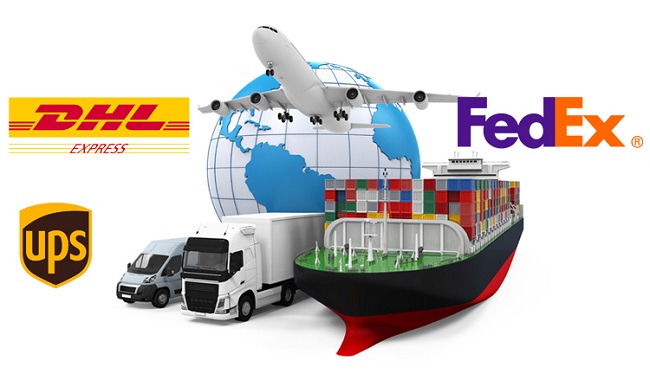 Why Choose Us
10+ years experience in technical ceramics manufacturing and R&D
ISO9001:2015 certificated quality control management system
Different types of ceramic materials are provided for your different applications
Products have been exported to 40+ countries and have good reputation from our customers
MOQ is low, both prototype and bulk order will keep high quality
Any of your inquiries or questions will be responded no longer than 24 hours
Rigorous production plan to ensure on-time delivery