Direct Bonded Copper Dbc Ceramic Substrate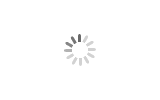 Direct Bonded Copper Dbc Ceramic Substrate
MASCERA

Xiamen, China

7-30 days according to stock status

500k pieces per month
DBC(Direct Bonded Copper) is one of the main metallization for ceramic substrates. The copper foils can be directly bonded on single or double surfaces of ceramic substrates (alumina ceramic or aluminum nitride) without a middle layer, reducing the contact thermal resistance between the metal layer and the ceramic layer, getting better heat dissipcation capability.

DBC substrates have not only the characteristics of high thermal conductivity, high electrical insulation, high mechanical strength, and low expansion of ceramics of ceramics, but also the high electrical conductivity and excellent soldering performance of oxygen-free copper, and can be carved into various graphics like a PCB circuit board.

Any inquiry please email info@mascera-tec.com or call +86 13860446139
Direct Bonded Copper Dbc Ceramic Substrate
Product Information
Item No.

MSJ/CS-003

Type

metallized ceamic substrate

Size

customized as per required specification

Material of ceramic layer
96% alumina ceramic
Thickness of ceramic layer
0.25-1.0mm
Metallization Method
DBC (direct bonded copper)
Copper layer thickness

0.07-0.30mm
Surface finish

OSP

Ni Plating

MOQ
100pcs

Application

ceramic substrate for electronic circuit or modules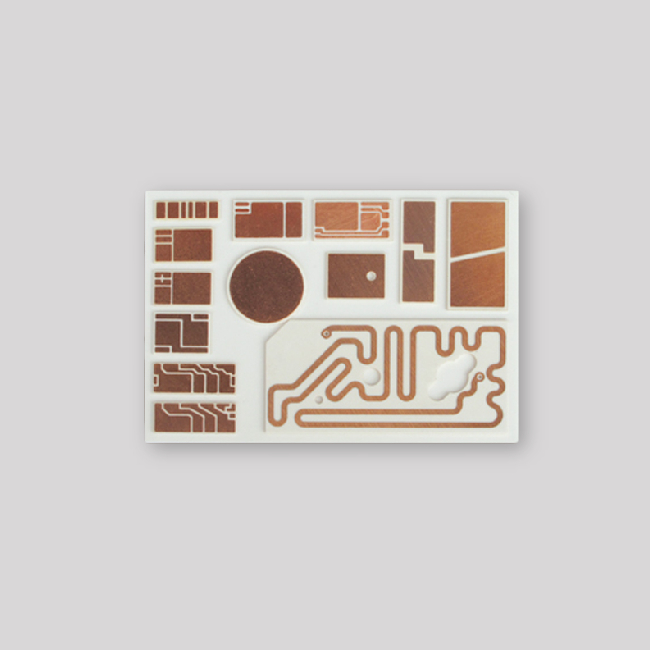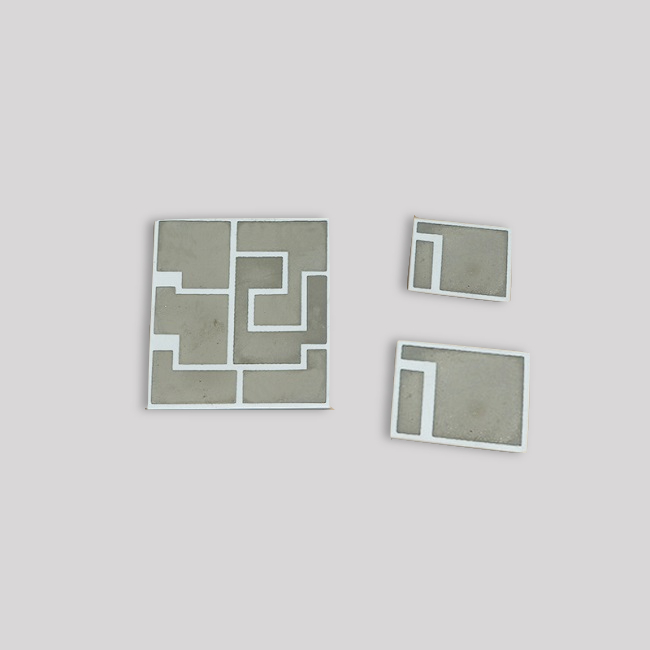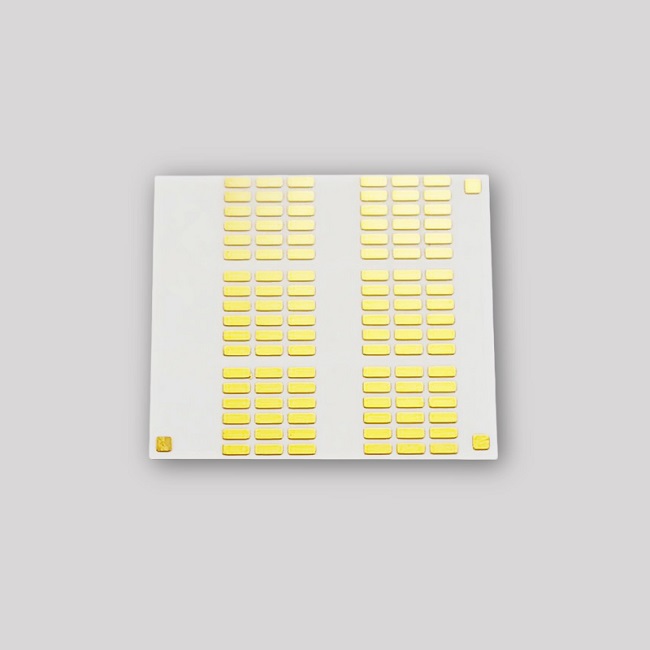 DBC(Direct Bonded Copper) is one of the main metallization for ceramic substrates. The copper foils can be directly bonded on single or double surfaces of ceramic substrates (alumina ceramic or aluminum nitride) without a middle layer, reducing the contact thermal resistance between the metal layer and the ceramic layer, getting better heat dissipcation capability.
DBC substrates have not only the characteristics of high thermal conductivity, high electrical insulation, high mechanical strength, and low expansion of ceramics of ceramics, but also the high electrical conductivity and excellent soldering performance of oxygen-free copper, and can be carved into various graphics like a PCB circuit board.
DBC substrates are widely applied in high-speed rail, automotive electronics, industrial electronics, communications, military, aerospace and other fields. Benefiting from the excellent current carrying capacity, voltage endurance capability and heat dissipation capacity, DBC substrates are generally used in areas with relatively large currents and large resistances, such as high-power modules and high-power devices.
Feature of DBC Substrates
High mechanical strength, mechanically stable shape;

Excellent heat dissipation capability

Excellent current carrying capacity

Good electrical insulation

Strong bonding strength between ceramic substrate and copper layer

Much better thermal cycling capability (up to 50k cycles)

Can be etched like PCB boards to get required graphics

The process is simple, no need for MO-MN metallization process
Features of DBC VS DPC
| Item | DBC | DPC |
| --- | --- | --- |
| Thickness of copper | thick | thin |
| Width of line | thick | thin |
| Spacing of line | big | small |
| Graphics accuracy6 | high | low |
| Surface roughness | normal | good |
| Via holes | Available | Unavailable |
| Use for high current devices (IGBT etc.) | suitable | Not suitable |
Material Properties for Ceramic 96% Alumina Ceramic
Item
Unit
Technical Parameters

Material Type

---

96% AL2O3 Ceramic

Purity

---

96%

Color

---

White

Density

g/cm3

≥3.72

Warpage

---

≤3‰*Length

Water Absorption

---

0%

Flexural Strength

Mpa

≥350

Thermal conductivity (25℃)

W/M.K

≥24

Thermal expansion coefficient

(20~300℃)

10-6mm/℃

8

Maxim Operation Temp.

℃

1650

Dielectric constant

(1MHz&25℃)

---

9~10

Dielectric Loss

(1MHz&25℃)

---

0.0003

Dielectric strength

KV/mm

17

Volume resistivity

Ω.cm

1014
Typical Application of DBC Substrates
Power semiconductor modules; semiconductor refrigerator, electronic heating device, power control circuits, power hybrid circuits

Smart power modules, high frequency switch, solid state relays

Automobile electronics, military and aerospace electronics

Solar panel assemblies, telecommunication exchange and receiving system, laswer electronics
Packing & Shipment
Package type
carton box with foam protection
Payment terms

TT / Western Union / Paypal

50% payment in advanced and 50% before shipment

Loading port
Xiamen, China
Shipping way
By sea / air / door-to-door express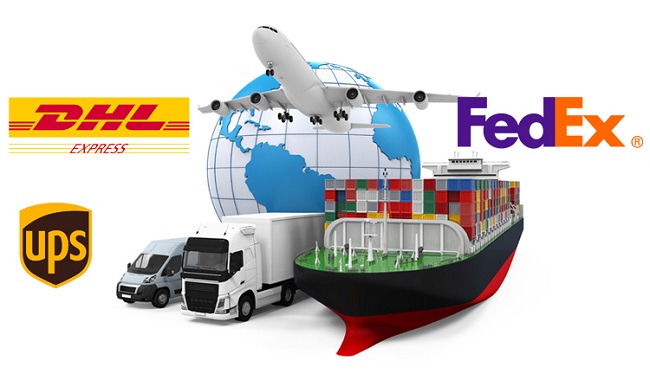 Why Choose Us
10+ years experience in technical ceramics manufacturing and R&D

ISO9001:2015 certificated quality control management system

Different types of ceramic materials are provided for your different applications

Products have been exported to 40+ countries and have good reputation from our customers

MOQ is low, both prototype and bulk order will keep high quality

Any of your inquiries or questions will be responded no longer than 24 hours

Rigorous production plan to ensure on-time delivery