Square Al2O3 Alumina Ceramic Tube For Corona Electrode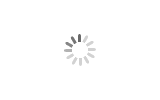 Square Al2O3 Alumina Ceramic Tube For Corona Electrode
MSJ/HTCT-005

95% 99% 99.5% alumina ceramic

customized

10 pcs per type

ceramic insulator tube for corona electrode
Mascera e produce alumina ceramic tubes for different usage, such as ceramic furnace tube, ceramic thermocouple protection tube, multi-hole ceramic tubes for thermocouple, ceramic square tubes for corona machines etc.

Any inquiry please email info@mascera-tec.com or call +86 13860446139
Product detail

Alumina ceramic (also called al2o3 or aluminum oxide ceramic) is widely applied in high temperature fields because of their good resistance to high temperature, it can withstand high temperature up to 1800℃, in addtion to its stable chemical properties, high mechanical strength and electrical insulation, alumina ceramic is widely used to make ceramic tubes for high temperature furnace, one end closed ceramic tubes or multi-hole insulating rods for thermocoulples, square ceramic tubes for corona electrode. Mascera is able to produce ceramic tubes as long as 2000mm using the extrusion molding technology, custom size is available, please contact us when you have any demand.
Manufacturing Specification
1.Materail: 95% / 99% / 99.5% alumina ceramic (C795 / C799)
2.Available shape: round tubes, square tubes or custom shapes

3.Usage of tubes:

1)thermocouple protection tubes(one end closed, single hole)
2)ceramic furnace tube (open both ends, single hole)
3)ceramic insulting rods for thermocouples (open both ends, single hole/double holes/four holes/multi holes)
4)square ceramic tubes for corona electrode
4.Available size: Outer diameter 0.7-200mm, Inner diameter 0.3-190mm, length up to 2000mm.
Product Feature
High mechanical strength and hardness

Extreme wear resistance


Good electrical insulation

Low dielectric constant and dielectric loss

Excellent corrosion resistance

Good resistance to high temperature
Material Data Sheet
Item

Unit

Technical Parameter


Al2O3 purity

%

95
99

99.5

Color

---

White
Ivory

Ivory

Density

g/cm3

3.75
3.8


3.88

Straightness
---

1.5‰

1.5‰
1.5‰

Moh's hardness

---

9
9

9

Water absorption

%

0.01
0.01

0.01

Flexural strength

Mpa

300

340

375

Thermal conductivity (@R.T.)

W/mk

16

24

25

Thermal expansion coefficient

(25-1000℃)

10-6/℃

7.6
7.6


7.6

Maximum temperature

for long time working

℃
1450
1600

1650

Refractory temperature

℃

1650
1750

1800

Dielectric Sstrength

Kv/mm

16

19

20

Electrical resistivity (@R.T.)

Ω.cm

1014
1014

1014

Dielectric constant (1MHz, R.T.)

---

9
9.5


9.7
Packing & Shipment
Package type
carton box with foam protection
Payment terms

TT / Western Union / Paypal

50% payment in advanced and 50% before shipment

Loading port
Xiamen, China
Shipping way
By sea / air / door-to-door express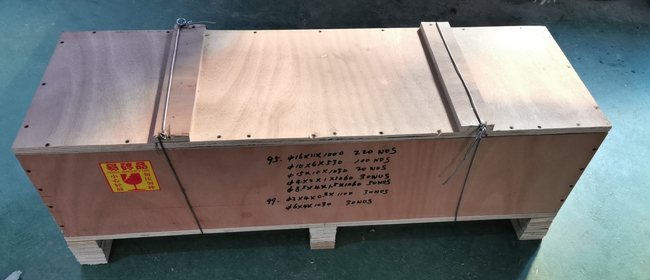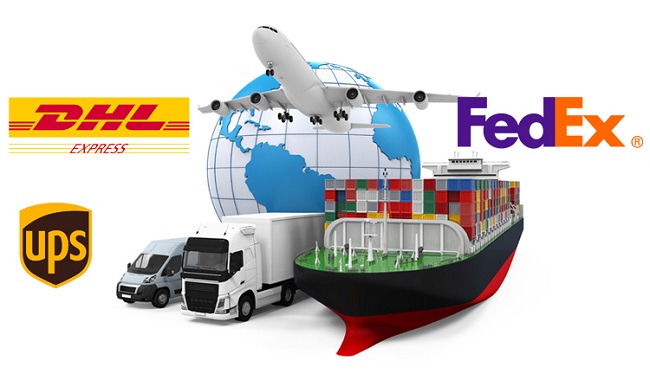 Why Choose Us

10+ years experience in technical ceramics manufacturing and R&D

ISO9001:2015 certificated quality control management system

Different types of ceramic materials are provided for your different applications

Products have been exported to 40+ countries and have good reputation from our customers

MOQ is low, both prototype and bulk order will keep high quality

Any of your inquiries or questions will be responded no longer than 24 hours

Rigorous production plan to ensure on-time delivery